Texas Tang Soo Do is located on the northwest side of San Antonio,
Texas, within The Point Shopping Center. Texas Tang Soo
Do offers training in Tang Soo Do, self defense, as well as aerobic
kickboxing classes.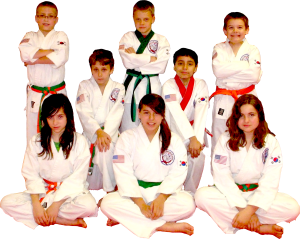 We are dedicated to teaching the martial arts
and physical fitness in a family oriented environment. The goal of
our training is to promote better health, teach self defense and
build better character through endurance and hard work.